Home Improvement Loan Servicing Solutions Made Easy
Streamline your home improvement loan servicing with our innovative and efficient solutions tailored to your unique needs.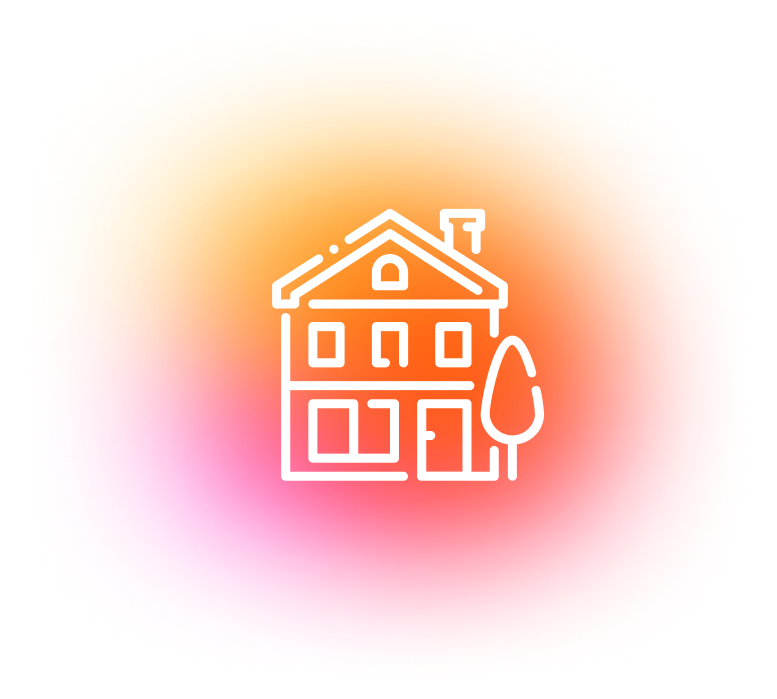 Simplify Your Home Improvement Loan Management
Optimize your home improvement loan servicing processes with our comprehensive and customizable solutions designed for lenders and contractors alike.

Benefit from our state-of-the-art technology, industry expertise, and exceptional customer service, ensuring seamless loan management and borrower satisfaction.

Partner with a dedicated team committed to helping you grow your business and achieve your goals in the home improvement financing sector.
The Concord Advantage in Home Improvement Financing

Leverage our extensive experience and knowledge of best practices in home improvement financing across various markets.

Utilize our innovative technology and data-driven strategies to optimize your loan servicing processes and maximize returns.

Rely on our efficient and compliant approach, ensuring the highest level of borrower satisfaction and adherence to industry regulations.
Why Partner with Us for Your Home Improvement Financing Needs?