About Us
Who We Are
Since our inception over three decades ago, Concord has been at the forefront of loan portfolio servicing, delivering exceptional value to our clients through a steadfast commitment to innovation, integrity, and expertise.
Our rich history is built on the foundation of strong relationships, both with our valued clients and within our dedicated team of industry professionals. Over the years, we have continuously evolved and adapted to the ever-changing financial landscape, embracing cutting-edge technology and refining our processes to provide unparalleled service in the management of diverse loan portfolios. We are honored to have earned the trust of countless clients and partners, and we remain passionately committed to fostering financial success for generations to come.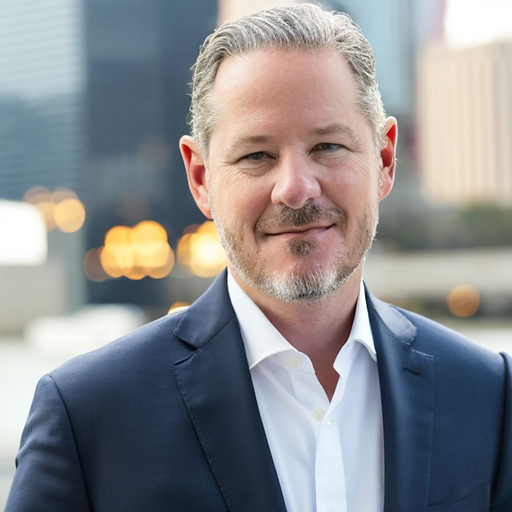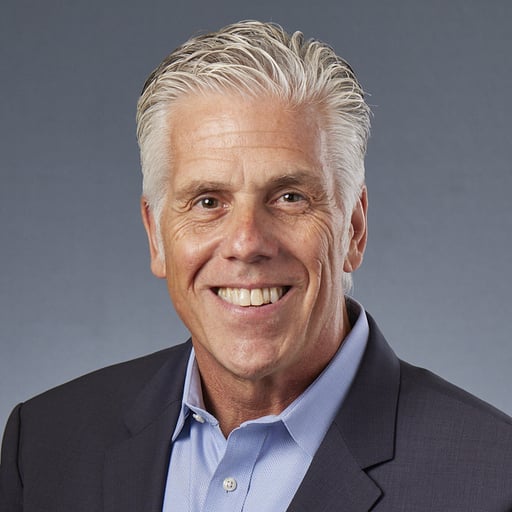 Shaun O'Neill
President and Chief Revenue Officer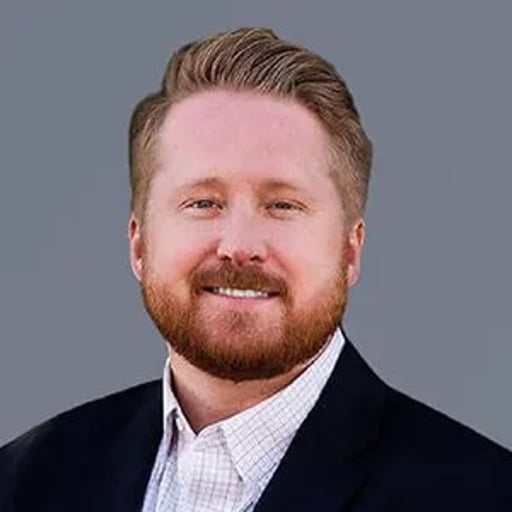 Kevin Clark
Chief Technology Officer / Chief Information Officer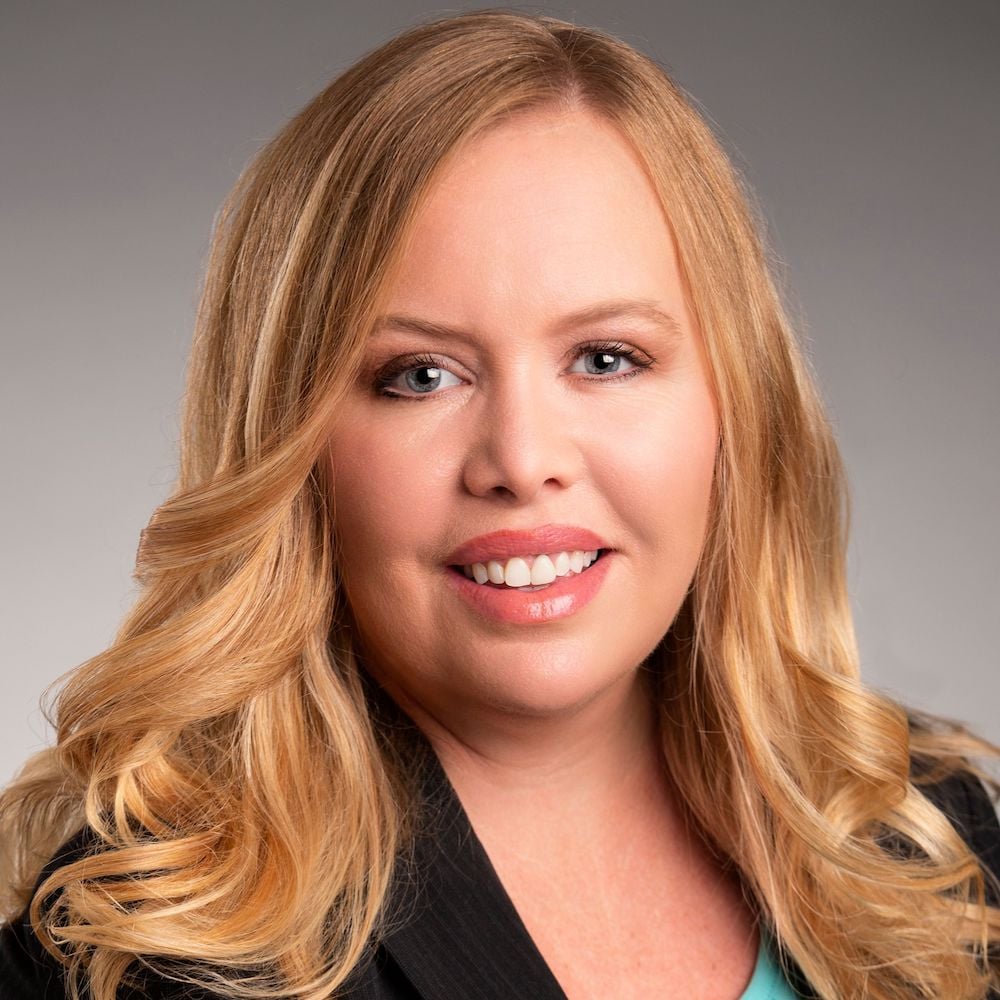 Sonja Yurkiw
Chief Legal Officer, General Counsel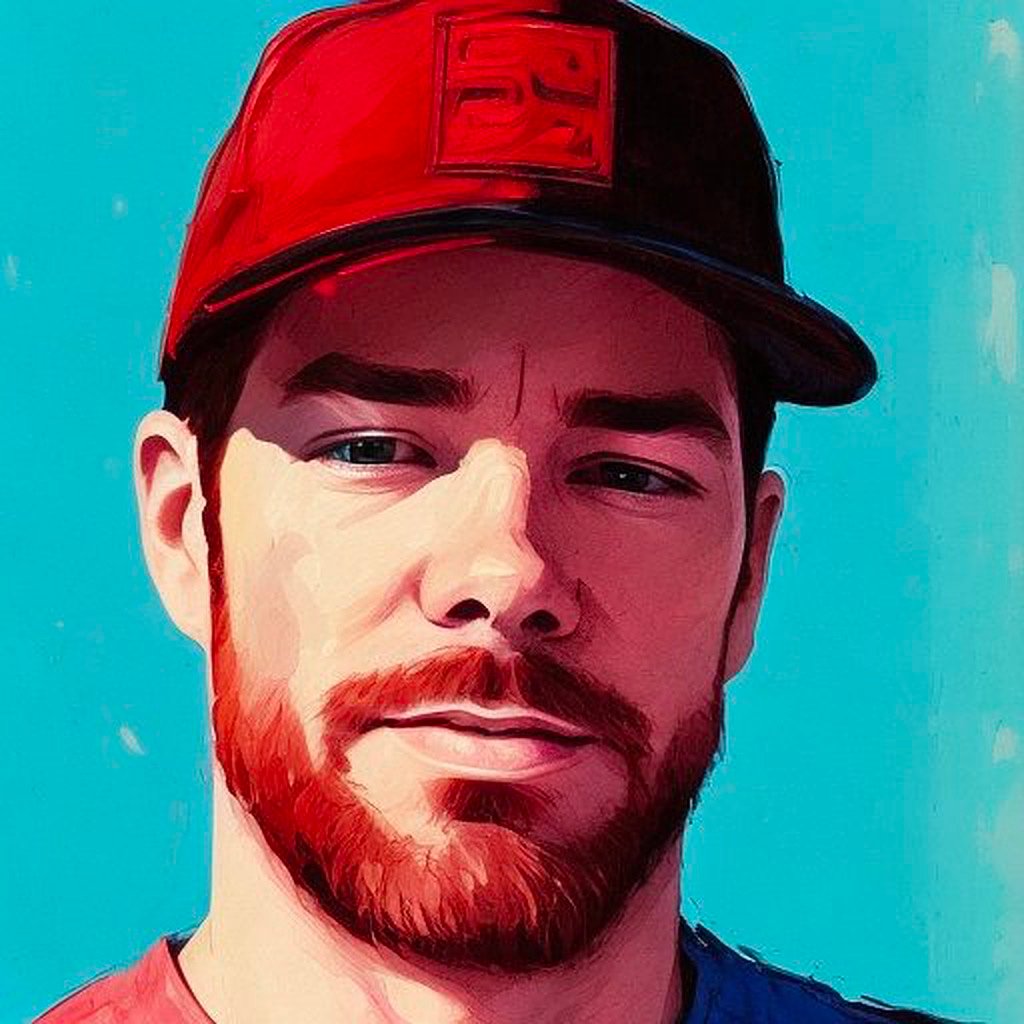 Kyle Derry
Chief Operating Officer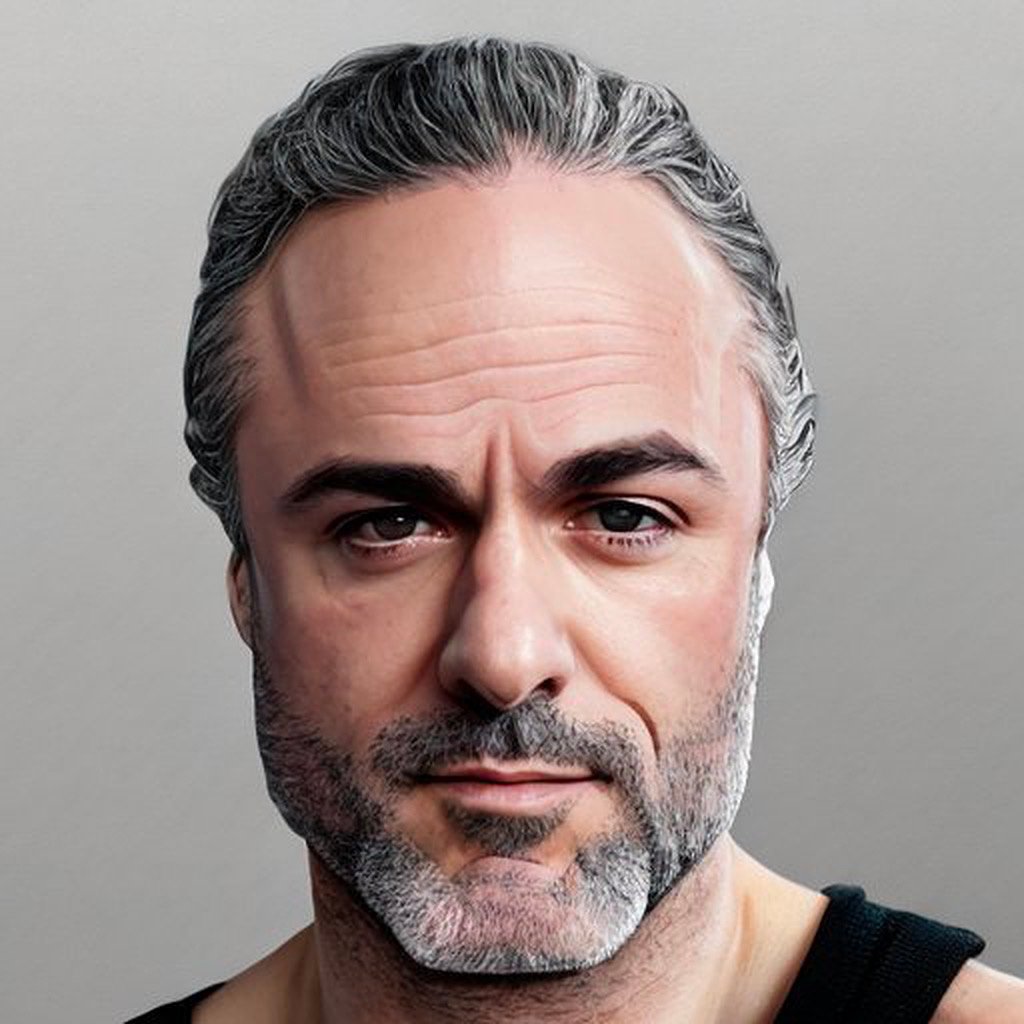 Steven Ray
Chief Creative Officer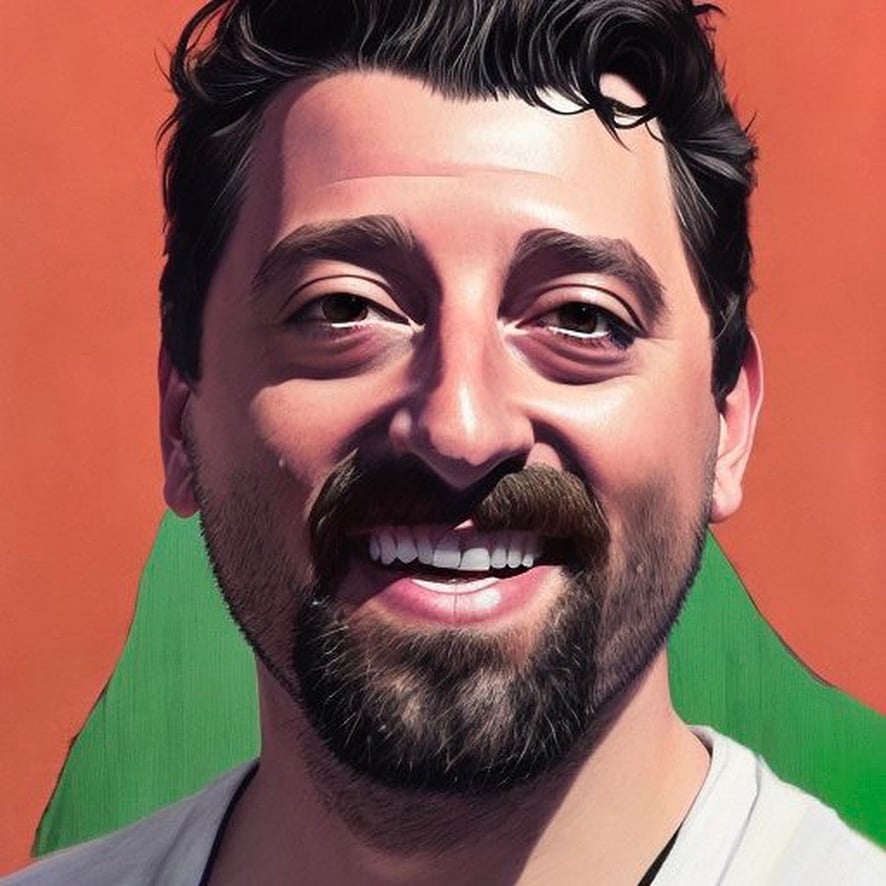 Adonis Bitar
Chief Innovation Officer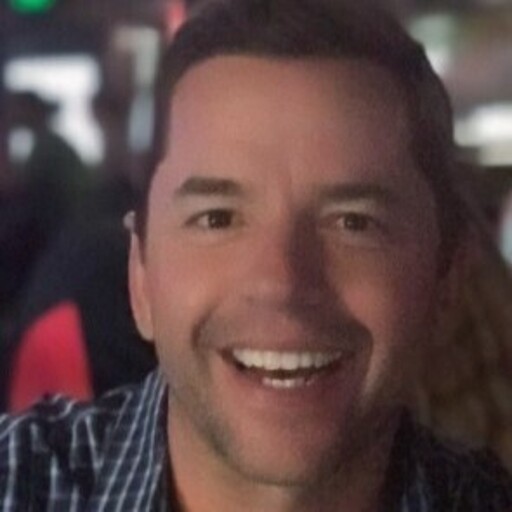 C.J. Addison
Chief Financial Officer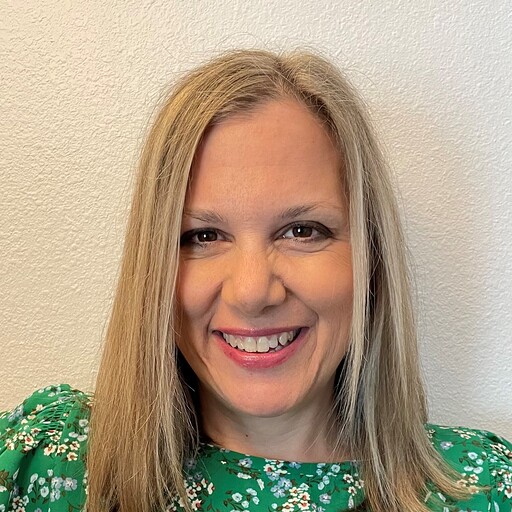 Lauren Patel
Chief Human Resources Officer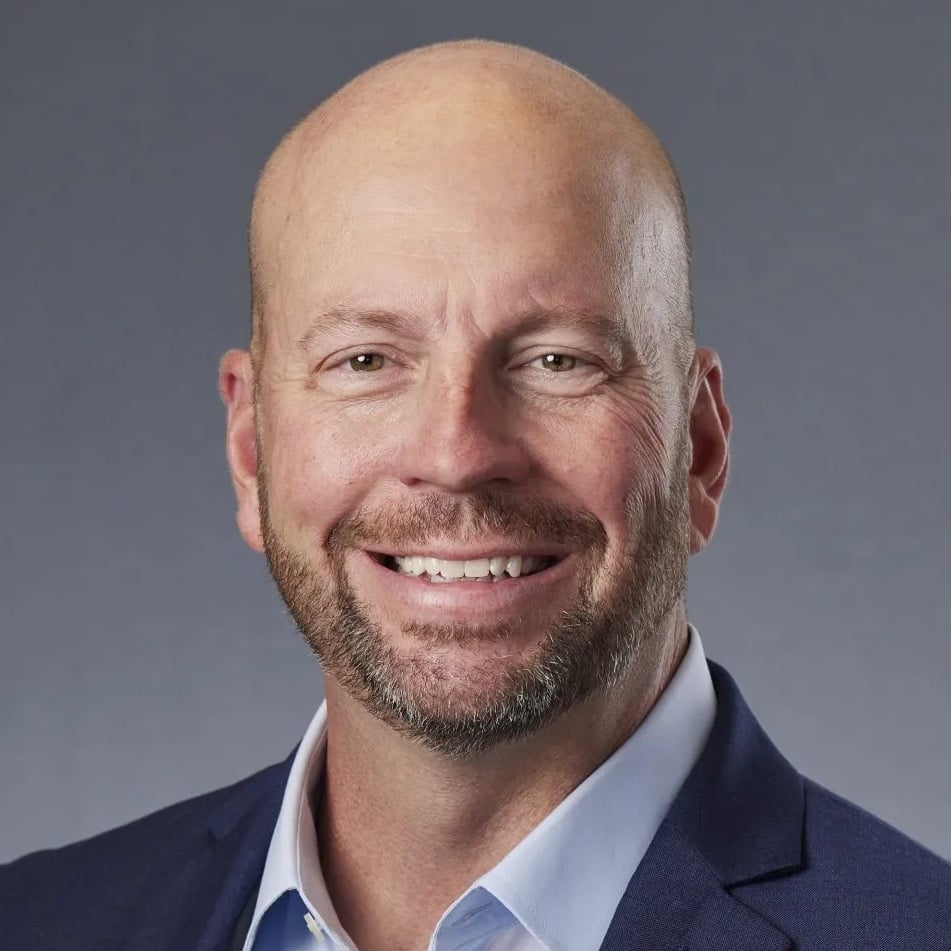 Tom Myers
VP, Business Development



Dare to Innovate
Embrace your potential, challenge the status quo, and imagine the extraordinary.
Inspire and Empower
Uplift others, take responsibility, and lead the way towards greatness.
Chart the Uncharted
Delve into the unknown, pursue wisdom, and enjoy the journey of continuous learning.
Seize the Day
Transform ideas into reality, make confident decisions, and drive progress with unwavering determination.
Bring the Joy
Foster a vibrant atmosphere, celebrate moments of success, and share joy with everyone around you.

The Best in Class
Why Concord?