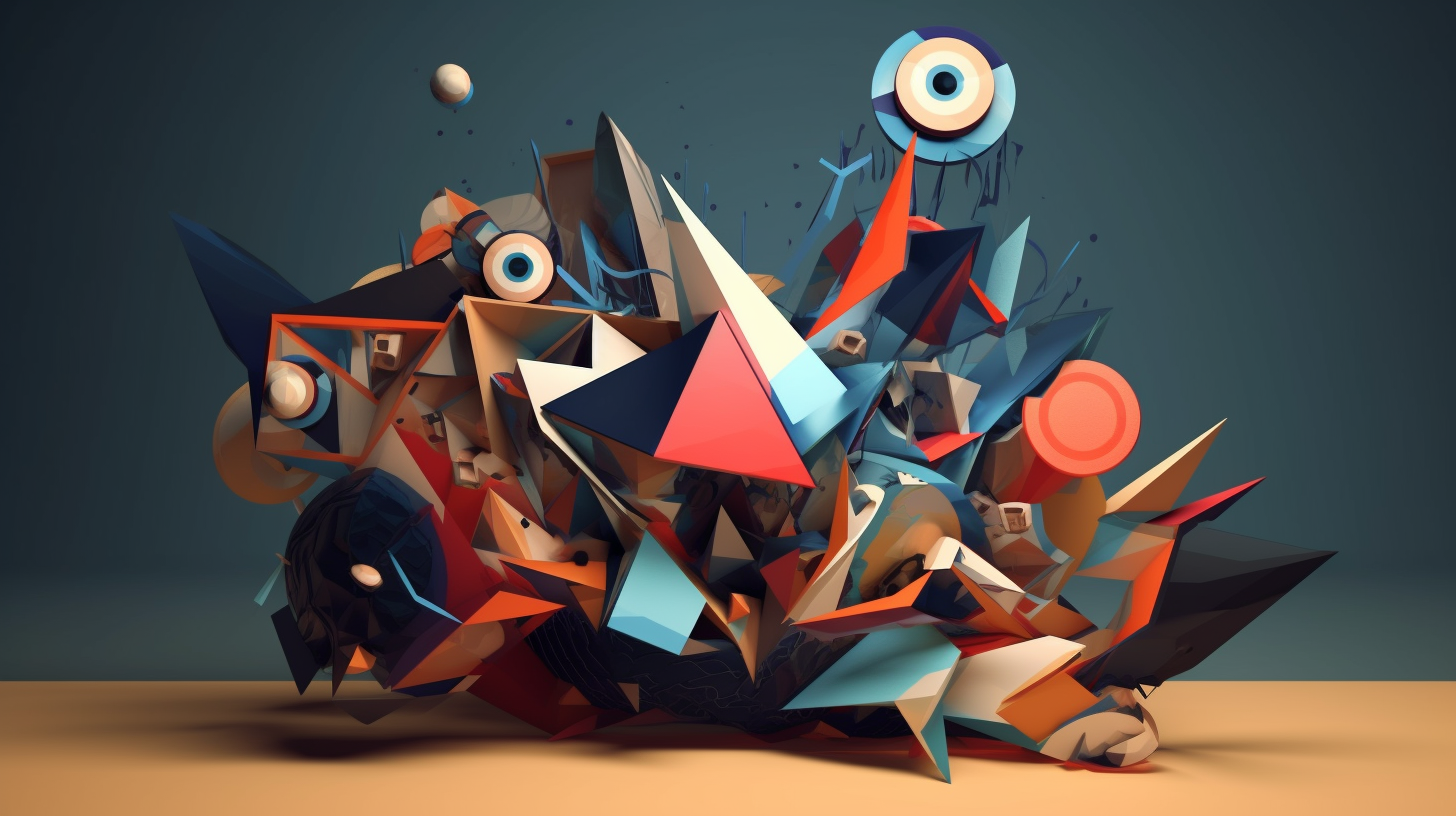 At Concord, safeguarding your privacy is our top priority. This Privacy Policy is applicable to www.concordservicing.com and Concord Servicing Corporation and outlines our data collection and usage practices. Unless otherwise stated, all references to Concord Servicing Corporation encompass www.concordservicing.com and Concord. By utilizing the Concord website, you agree to the data practices detailed in this policy.
Changes to Website
We may update the content on the Website from time to time, but its content is not necessarily complete or up-to-date. The materials and services at the Website may be out of date, and Concord Servicing makes no commitment to update the materials and services at this Website.
Privacy Compliance Certification
Concord is certified with DSS PCI Level 1.
Collecting Your Personal Information
We only collect your personal information if you voluntarily provide it. Certain personal information may be required to access specific products or services, such as registering an account, participating in sweepstakes or contests, signing up for special offers, emailing us, or submitting payment information for products and services. Your information may be used to communicate with you about services and products you've requested and to collect additional personal or non-personal information in the future.
Sharing Information with Third Parties
Concord does not sell, rent, or lease customer lists to third parties.
Concord may share data with trusted partners for purposes like statistical analysis, email or postal mail delivery, customer support, or arranging deliveries. These third parties are restricted from using your personal information, except to provide services to Concord, and must maintain confidentiality.
Concord may disclose your personal information without notice if required by law or under the good faith belief that such action is necessary to comply with legal processes, protect and defend Concord's rights or property, or protect the personal safety of Concord users or the public.
Tracking User Behavior
Concord may monitor the websites and pages our users visit to determine the popularity of our services. This data helps us deliver customized content and advertising to customers interested in specific subject areas.
Automatically Collected Information Concord may automatically collect information about your computer hardware and software, such as your IP address, browser type, domain names, access times, and referring website addresses. This information is used for service operation, quality maintenance, and general statistics about the Concord website's usage.
Use of Cookies
The Concord website may use cookies to personalize your online experience. Cookies are text files placed on your hard disk by a web page server and cannot be used to run programs or deliver viruses. Cookies are unique to you and can only be read by the issuing web server. They save time by recalling your information on subsequent visits, making it easier to use customized features. You can accept or decline cookies through your browser settings. Declining cookies may limit your experience with interactive features on Concord's website.
Securing Your Personal Information Concord protects your personal information from unauthorized access, use, or disclosure through methods like SSL Protocol. When transmitting sensitive information (e.g., credit card numbers) to other websites, encryption like Secure Sockets Layer (SSL) protocol is used.
We endeavor to implement appropriate security measures to safeguard your personal information. However, no data transmission over the Internet or wireless network can be guaranteed as 100% secure. You acknowledge the inherent security and privacy limitations of the Internet and that the security, integrity, and privacy of information exchanged between us cannot be fully guaranteed.
Right to Deletion
Subject to certain exceptions, upon receiving a verifiable request from you, we will delete your personal information from our records and direct service providers to do the same. However, we may be unable to comply with deletion requests if the information is required to complete transactions, detect security incidents, debug errors, exercise free speech, comply with the California Electronic Communications Privacy Act, engage in public or peer-reviewed research, enable internal uses aligned with your expectations, comply with legal obligations, or use your information internally in a lawful manner compatible with the context in which you provided it.
Children Under Thirteen
Concord does not intentionally collect personally identifiable information from children under thirteen years of age. If you are below thirteen, please seek permission from a parent or guardian before using this website.
Updates to this Privacy Policy
Concord may modify this Privacy Policy periodically. We will notify you of any significant changes by sending a notice to your account's primary email address, displaying a prominent notice on our website, and/or updating any privacy information. By continuing to use the website and/or services after such modifications, you acknowledge the updated Privacy Policy and agree to comply with and be bound by it.
Contact Information
Concord appreciates your feedback, questions, or comments regarding this Privacy Policy. If you think Concord has not adhered to this policy, please contact us at:
Concord Servicing Corporation
4150 N Drinkwater Blvd., Suite 20o
Scottsdale, Arizona 85021
Email Address:
kderry@concordservcing.com
Telephone number:
480-998-7585
Effective as of January 01, 2021