Power Purchase Agreement Servicing Excellence
Elevate your PPA servicing experience with tailored solutions designed for efficiency, innovation, and utmost client satisfaction.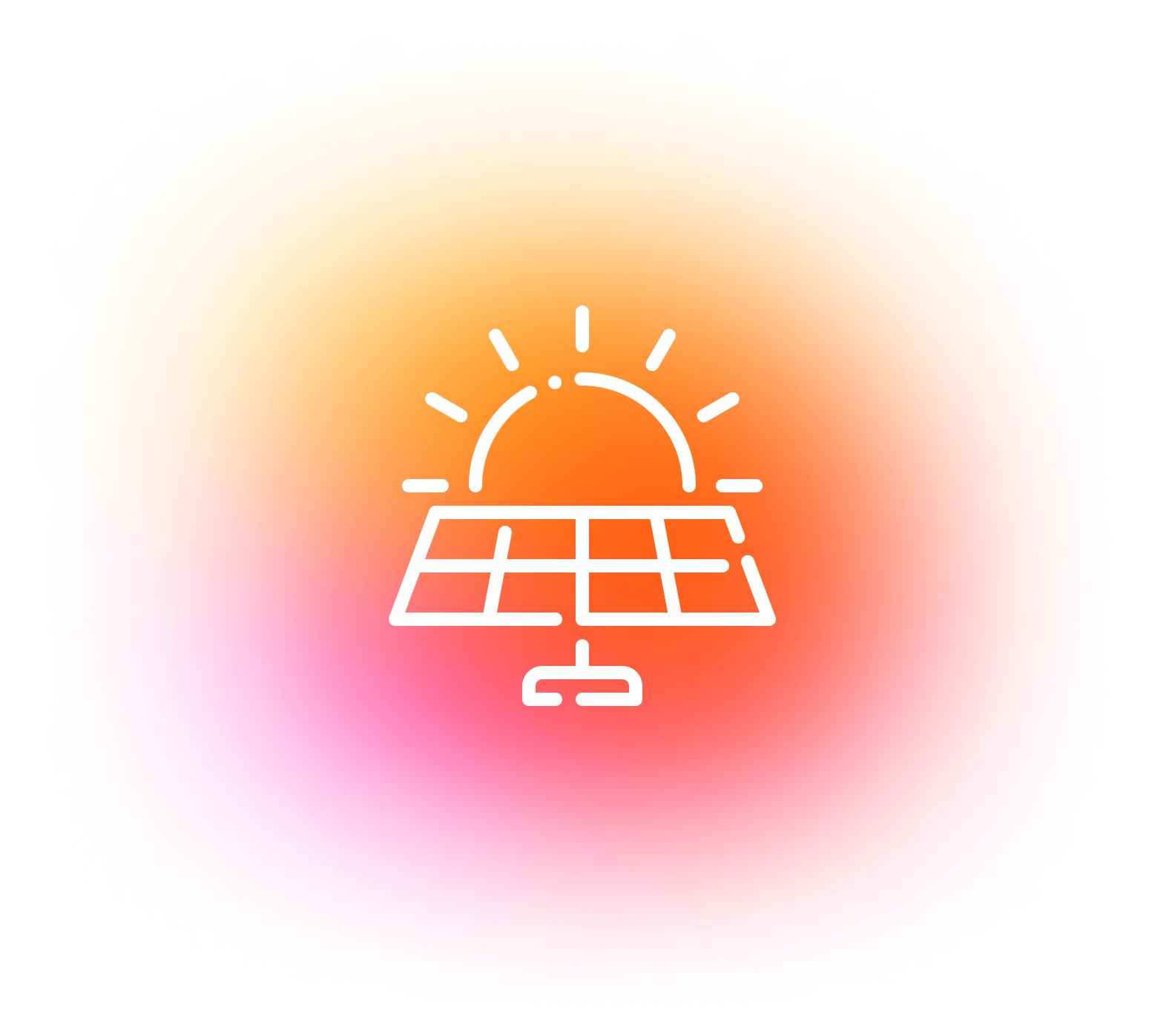 Optimize Your Power Purchase Agreement Management
Streamline your PPA servicing with our end-to-end, customizable solutions.


Experience the harmony of advanced technology, deep industry insights, and unparalleled customer service, fostering seamless agreement management.



Collaborate with a passionate team dedicated to bolstering your growth and achieving your milestones in the renewable energy sector.
Benefits of Our PPA Servicing Solutions
Why Partner with Concord for Your PPA Servicing Needs?

Tailored solutions finely attuned to your specific requirements and energy market dynamics.

State-of-the-art technology bolstering efficiency and enhancing stakeholder experience.

A committed ally prioritizing your success and longevity in the renewable energy realm.
Why Trust Concord for PPA Servicing